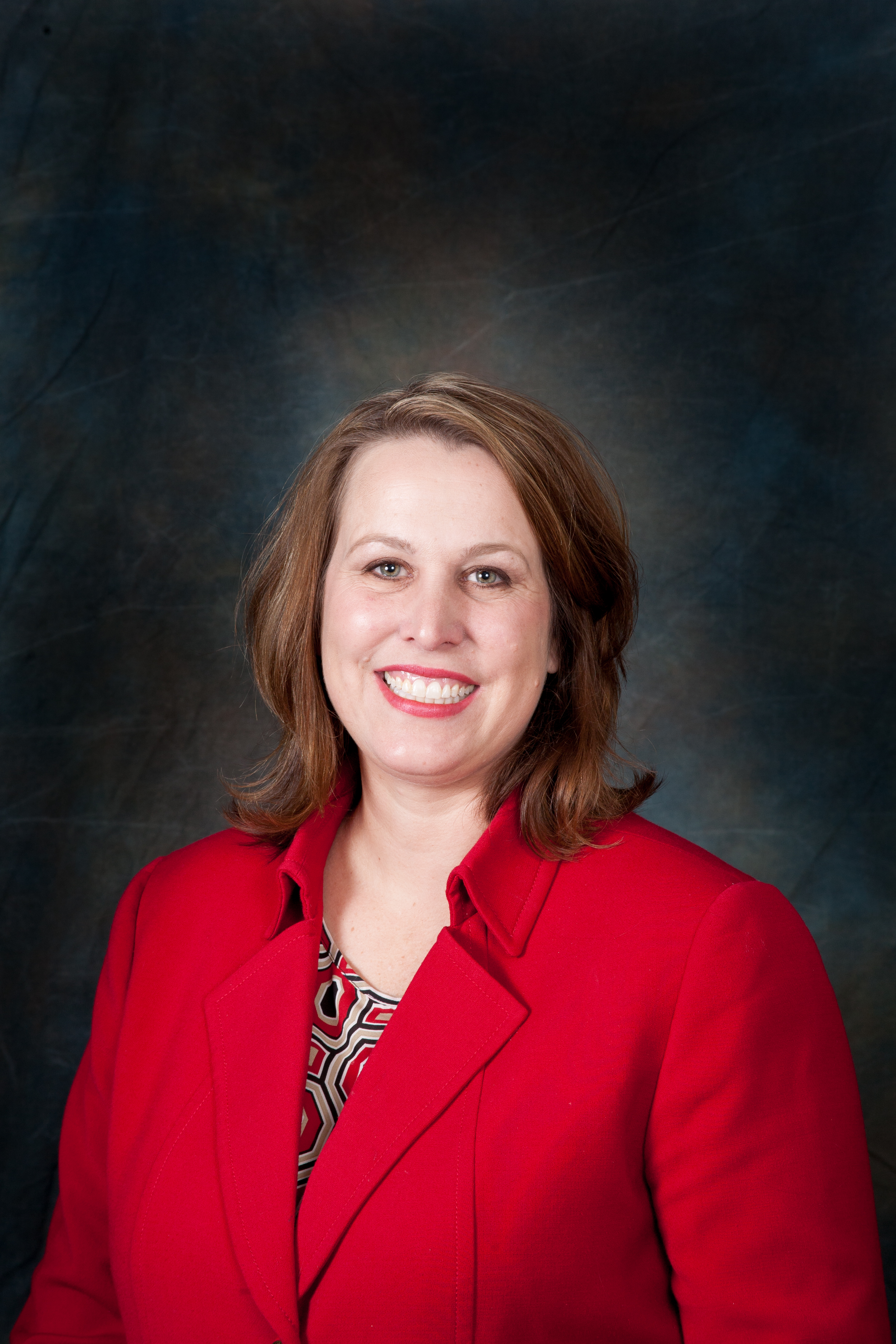 Welcome to Northwest Florida State College!  We are honored that you have chosen our college to further your education.  At NWF State College, our mission is  YOU!  We are committed to helping each student who comes through our doors to achieve their individual goals for education and career success.
NWF State College provides the advantages of affordability, excellence, and access locally.  In addition to affordable tuition, our college consistentlky achieves national rankings for excellence and provides you access to a full college experience that blends academic and co-curricular interests in a flexible, convenient, and customized schedule.
Here are a few reasons you can be proud that you've chosen NWF:
Affordability
NWF offers one of the best education values around with affordable tuition that is among the lowest of Florida colleges and is almost half the cost of attending a state university.
Excellence
In 2016, NWF was named one of the nation's top 150 community colleges by the Aspen Institute, which recognizes high achievement and performance among America's community colleges.
Associate in Arts (A.A.) graduates from NWF earn a higher GPA as juniors at a Florida university than their peers who began their academic studies at the same university as a freshman.
NWF offers superior academic instruction and ranks third in the Florida College System for the percentage of faculty with doctoral degrees.  At NWF, 96 percent of faculty hold advanced (master's or doctoral) degrees.
Access
Students receiving an A.A. degree at NWF are guaranteed admission to a Florida University with course credit that transfers seamlessly to a public university.
NWFSC offers 1,000+ classes with flexible schedule options, at six locations throughout Okaloosa and Walton Counties, as well as, online and hybrid courses.
NWF State College is simply your best choice for higher education.  I encourage you to tour our facilities, talk with an academic advisor and learn more about how NWF State College can make a positive impact on your life and future.
Again, thank you for choosing NWF!
Dr. Sasha Jarrell,  Interim President
Northwest Florida State College